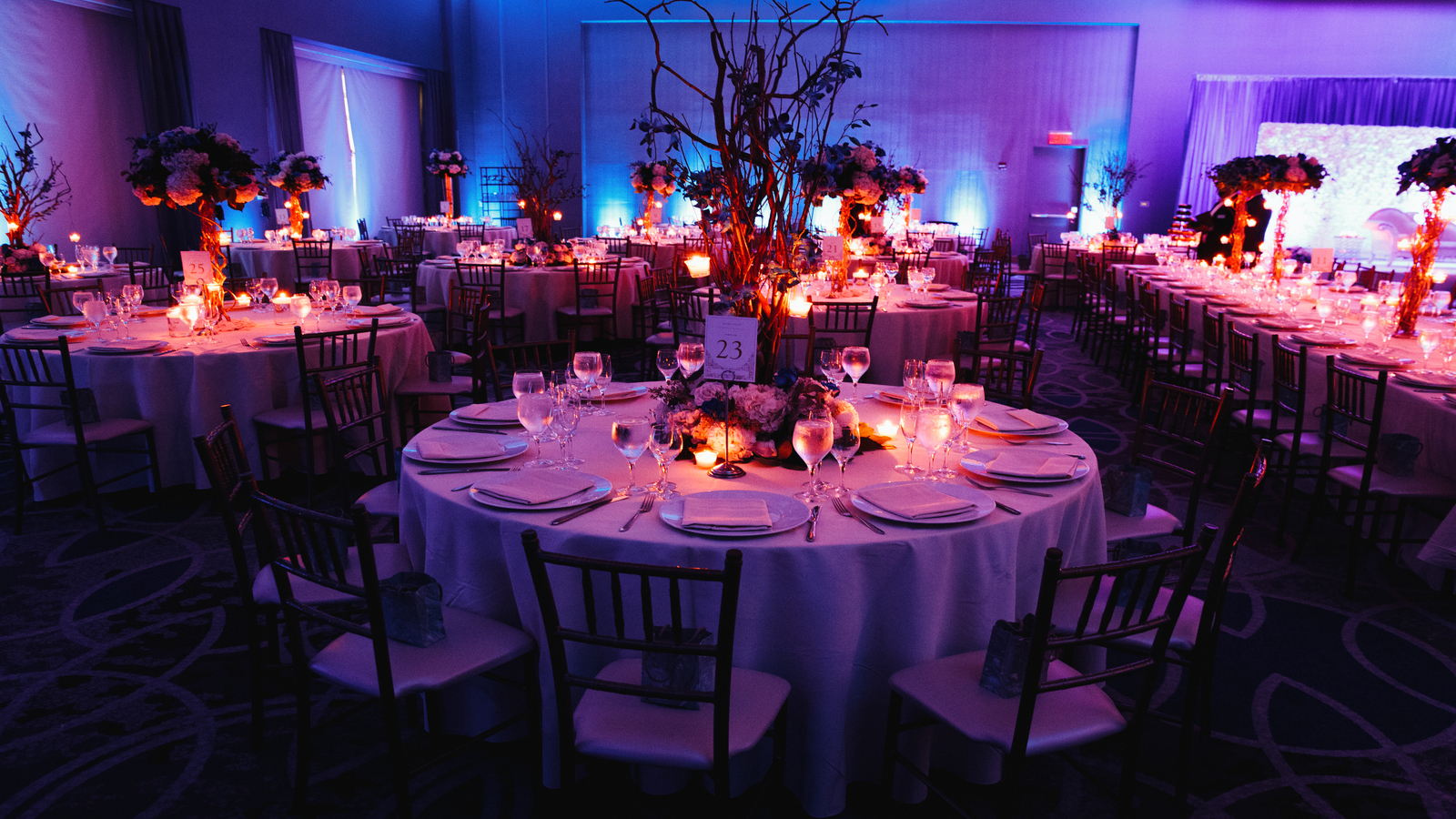 Our elegant and spacious Banquet Hall can accommodate up to 100-150 guests. It is well equipped with tables and chairs and we provide a high quality audio speaker.
Banquet Hall is available on all days.
There is a minimum guest count of 100-150 Adults.
We take a non-refundable CASH deposit to book the Banquet Hall.
We setup the Banquet hall with the Tables and Chairs.
We provide a audio speaker to play music from the Laptop / iPod / iPad / iPhone. We'll take care of the setup.
BANQUET REQUEST FORM
Please call us at (813) 615-0004 at or send us an email to info@desiflavorstampa.com to talk to our catering specialist and give us the opportunity to make the event even more memorable.
Enable GingerCannot connect to Ginger Check your internet connection
or reload the browserDisable in this text fieldRephraseRephrase current sentenceEdit in Ginger
Enable GingerCannot connect to Ginger Check your internet connection
or reload the browserDisable in this text fieldRephraseRephrase current sentenceEdit in Ginger